Grameenphone 2GB 38Tk Internet Offer Details! GP customer now enjoys 42 Tk internet package at 38Tk Grameenphone recently has been reduced the price of this package.
See: Grameenphone Lowest Price MB Pack 1GB Tk 24
Grameenphone 42 Tk 2GP internet offer right now 38 Tk.
We always update Bangladesh all mobile operators offer, you check all offer by Click Here
2GB internet package has parked 42Tk to 38Tk, the internet package validity 2 days, any customer can activate this special internet offer to activate this offer customer follow our article.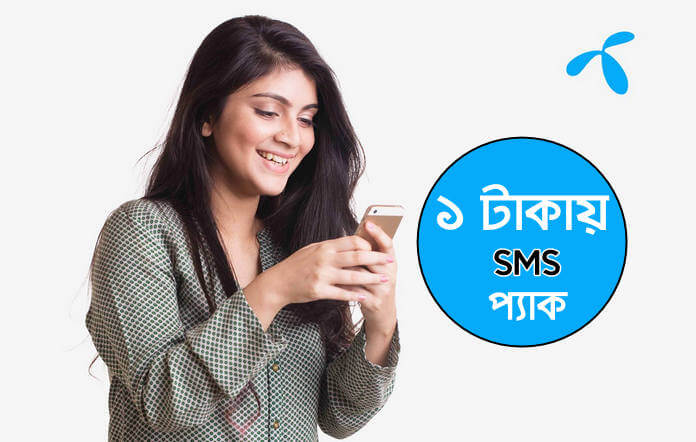 Grameenphone 2GB 38Tk Internet Offer Details:
2GB Offer applicable for all GP customers.
To activate this offer, please recharge 38Tk.
2GB 38Tk activation code, *121*3242#
Validity 2 days.
To check the data balance dial, *121*1*4#
2G/ 3G/ 4G network use this data.
This offer will run until further notice.
Auto-renew features no work.
Limited time offer.
Cancel the internet offer dial *121*3041#
The Skitto customer can't enjoy this offer.
2GB @Tk38 internet package no extra VAT…
More Offers:
Thanks for visiting our new offer, keep with us to know more offer news. Share this offer with your friends. Goodbye…