SSC Exam Routine 2020 was published Bangladesh education board. SSC, Dakhil exam will start soon. Secondary School Certificate (SSC) first exam will begin on 01 February 2020. If not changing the given SSC 2020 routine then the exam will end 23 February 2020.
See: SSC Result 2020 Bangladesh All Education Board Result
Bangladesh all education board SSC and Dakhil exam 2020 routines published. So, you can collect your routine from this site.
The morning exam will be starting from 10 am to 1 pm and the afternoon exam will be held from 2 pm to 5 pm.
Secondary School Certificate (SSC) Board List:
Dhaka
Rajshahi
Comilla
Jessore
Chittagong
Barisal
Sylhet
Dinajpur
Madrasah
We are always trying to help with the right information; our related article was recently published ' SSC Exam Notice 2020 Form Fill Up-Fees. '
Students must be present in the exam center 30 minutes before the start of the exam. So, be careful about exam time.
We 've uploaded the SSC 2020 routine full fresh copy; every student can print this copy or carry a mobile device or others.
Also, Share Dakhil 2020 routine, students can easily download our website.
SSC Exam Routine 2020 Download PDF:
Now you can download SSC 2020 exam routine; you do not face any problem download with this file.
SSC Exam Routine 2020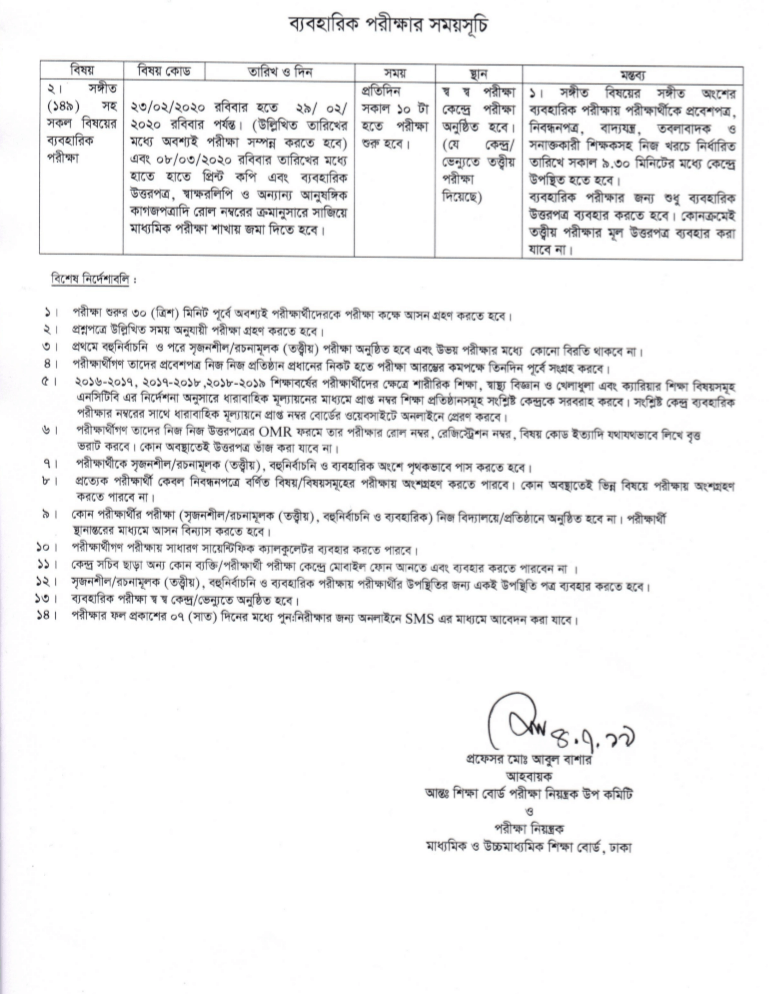 If you want to do print this copy, we recommended downloading the PDF file before the confirm print.
For printing this copy Click the Link> then click the print icon. that's it
Dakhil Routine Download PDF File:
Bangladesh Madrasah education board was published the official website Dakhil examination routine 2020. You can download a PDF file from here.
Download Dakhil Routine 2020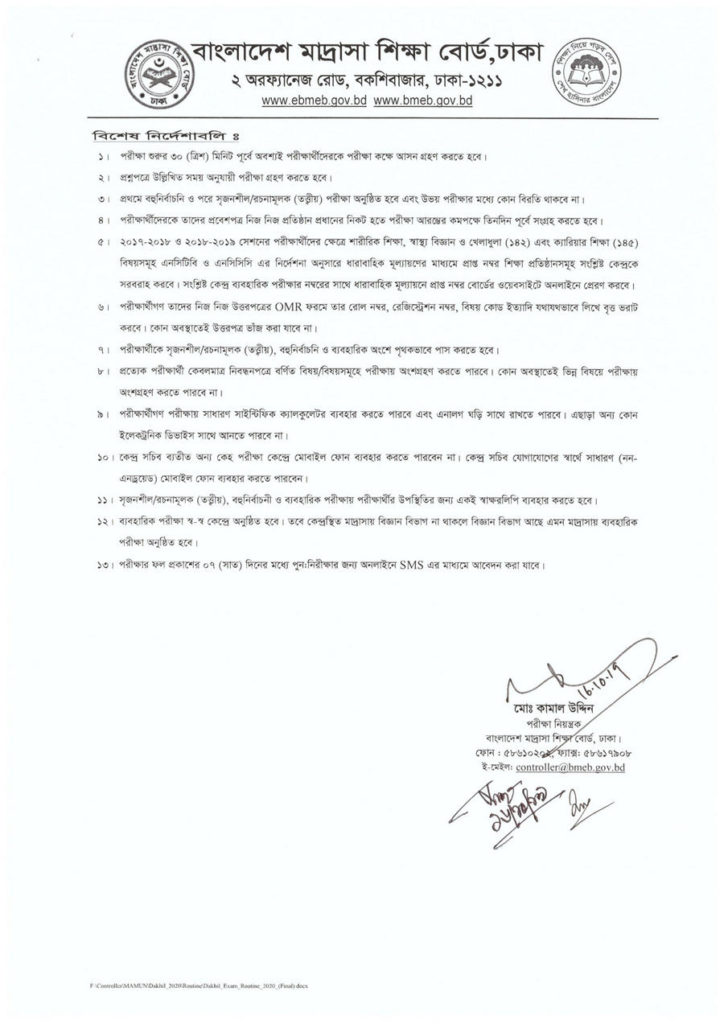 In case of change SSC, Dakhil exam routine 2020, we quickly update this post. So, don't forget to share this article. We hope every student will bib help.
Thank you so much for the reading 'SSC Exam Routine 2020 & Dakhil Routine 2020.'