Airtel SMS Offer List of All SMS Pack 2022 Airtel To Any Operator (Exclusive SMS Bundle)! In today's article, we will share with you all the SMS bundle packages of Airtel which you will be very much benefited from.
See: Airtel All Minute Pack Offer 2022 – Airtel Minutes Bundle Package List
SMS has been around since ancient times, even if you can't express the language of your mouth directly, you can easily express it through messages, so spread the word of your mind among your loved ones through SMS.
We always provide updated offers. This is the latest update of Airtel's SMS Bundle Package so you can bookmark this web page or share it on your social media.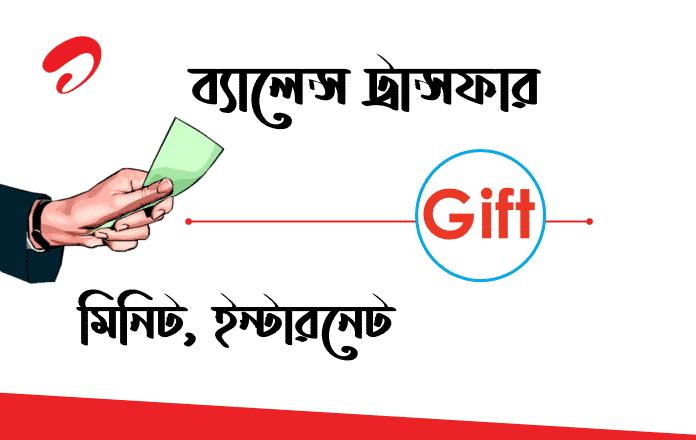 Airtel perfect and very exclusive update SMS package offer, 800 SMS price only Tk.15 using time after buying the SMS bundle 3 days, (activation day + 2 days)
if you're interested to buy this offer just dial *321*150#
If you want to use a little longer-term Airtel SMS package then we have 3 attractive SMS bundle package Buy now without delay very affordable

Airtel 3,000 SMS package, activate *321*3700# this message bundle offer price is BDT.37 and validity is 6 days.
Airtel big 4,000 SMS bundle pack, price is 47 Taka, validity is 6 days if you want to get this offer simply dial *321*4700#
5,000 SMS will cost only Tk.57 Airtel SMS Bundle Package has come up with a great offer. To enjoy this offer Airtel users can dial *321*5700# valid time 6 days.
Airtel has 30 days SMS bundle package offer. This SMS bundle is very powerful. 1,500 SMS can be used for only 25 Taka. Dial *321*1500# to buy. 30 days offer.
List of Airtel SMS Offer Medium to High Range Packages; Recommended To BUY This List;
All SMS Package is Exclusive Update: Airtel to ANY Number
| Price | SMS | Activate | Validity |
| --- | --- | --- | --- |
| Tk.15 | 800 | *321*150# | 3 DAYS |
| Tk.37 | 3,000 | *321*3700# | 6 DAYS |
| Tk.47 | 4,000 | *321*4700# | 6 DAYS |
| Tk.57 | 5,000 | *321*5700# | 6 DAYS |
| Tk.25 | 1,500 | *321*1500# | 30 DAYS |
Airtel SMS Offer 2022, Mini SMS Bundle Package List
Also: Airtel Internet Pack, All Internet Offer 2022(Regular Data Pack)
Airtel 40 SMS package price is Tk.2, use any local number (Airtel-Off-net), duration 12 hours after activation.

To activate please dial the code *321*500#
If you search more Airtel mini SMS bundle package, there is one more nice SMS package for you, only 5 Taka 150 SMS offer, valid time 1 day (24 hours), customer can send the message Airtel to others operator number.

If you want to purchase Airtel 150 [email protected] dial *321*500#
| Price | SMS | Activate | Validity |
| --- | --- | --- | --- |
| Tk.5 | 150 | *321*500# | 24 Hr |
| Tk.2 | 40 | *321*500# | 12 hr |
Airtel SMS Offer List of All SMS Pack 2022 Airtel To Any Operator (Exclusive SMS Bundle) Terms & Condition:
All Airtel prepaid customers will be able to use the mentioned SMS bundle offers.
Customers need to dial *778*6# to view the remaining SMS balance.
A customer can buy SMS packs more than once.
SMS can be used from Airtel to any local number.
Upon expiration of the SMS package, the customer will be deducted from the SMS charge from his main balance.
If you need more updated SMS packages, dial *5# from Airtel number and follow the next instructions.
Offers will continue until further notice.
Airtel Limited has the power to change or cancel the specified SMS bundle packages at any time.
Remaining SMS cannot be used after the expiration of the SMS package.
If the same Airtel SMS bundle is due before expiration then both the SMS will be attached to the package.