Coronavirus Helpline Bangladesh, Call Free for Coronavirus Topic! In order to make the coronavirus prevention system more effective in Bangladesh country, How to save Coronavirus.
See: Robi SMS Bundle Package Offer List 2023 (All Pack) Exclusive Update
The outbreak of coronavirus (Covid-19) has become a global crisis. According to World Health Organization data, more than 103 countries have been infected with the virus so far.
The government has already taken all kinds of preparations, considering the potential impact of the coronavirus. The government has strengthened the preventive measures recently after some coronavirus patients were identified in Bangladesh.
01401184551
01401184554
01401184555
01401184556
01401184559
01401184560
01401184563
01401184568
01937000011
01937110011
01927711784
019277117857
How To Protect Coronavirus?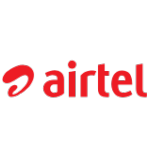 • Avoid getting out of the house and getting crowded if needed.
• Don't forget to take a mask with you before you go out
• Wash your hands thoroughly with a minimum of 20 seconds soap. If there is no soap, then use a sanitizer.
• The nose and mouth should be well covered. Nose-mouth cannot be touched without washing hands.
• Coughing and sneezing should cover your face, away from others.
• Try to avoid buses, trains or such mass transit.
• Wash your hands thoroughly with handwash or liquid soap from the outside.
• Since the virus spreads from seafood, I have to refrain from eating non-veg especially seafood.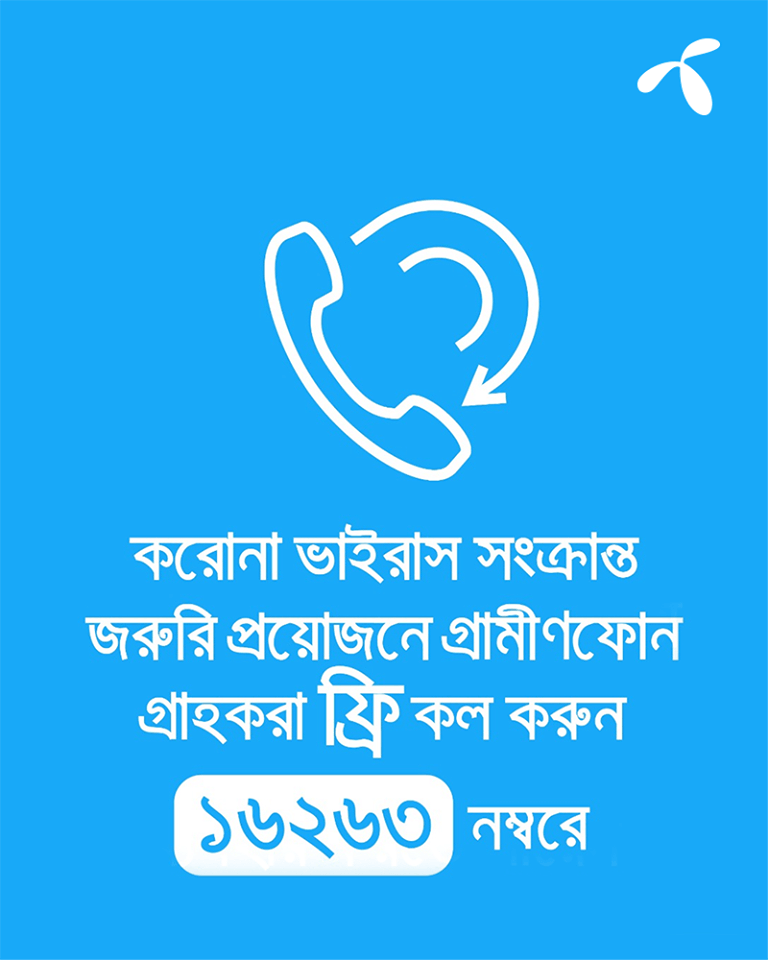 Coronaviruses are viruses that commonly affect the respiratory tract of mammals, including humans. They are associated with common colds, pneumonia and severe acute respiratory symptoms (SARS) and can also affect the intestines.
Also: How To Pay Palli Bidyut Bill by bKash 2023 (Free)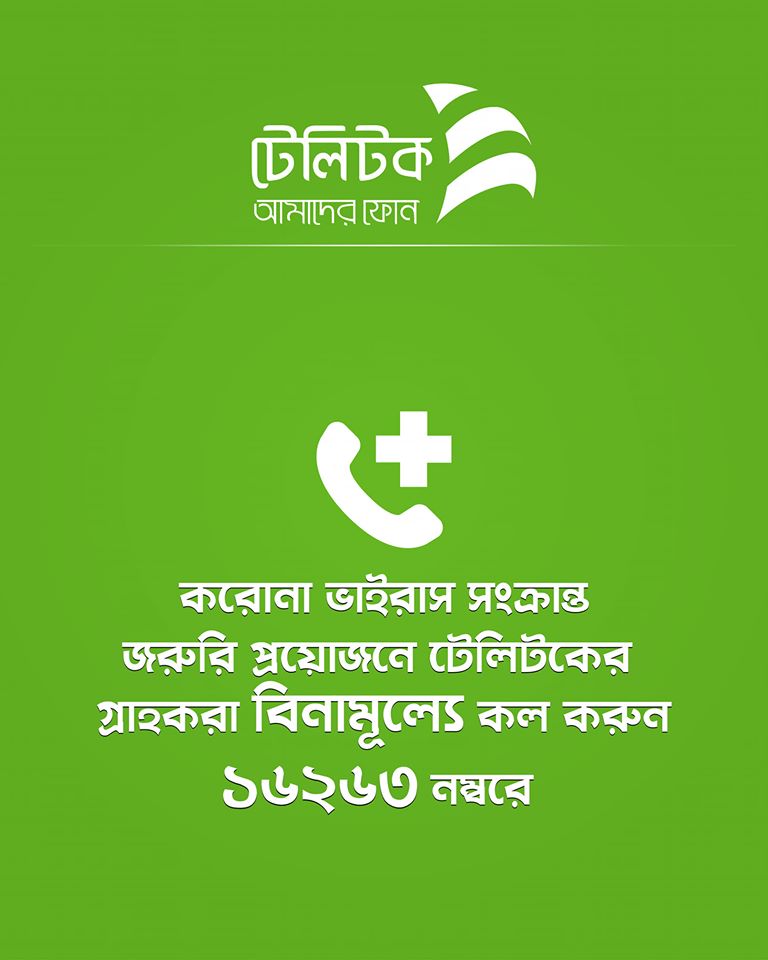 Coronavirus Symptoms:
Cold, cough, sore throat, difficulty breathing, fever, these are the primary symptoms of the virus. In patients with coronavirus, it can be caused by pneumonia, and the virus also damages the kidney.
Types of Coronavirus:
Different types of human coronavirus vary due to the severity of their illness and how far they can spread.
There are currently six recognized types of coronavirus that can infect humans.
Common types include:
222-E (Alpha Coronavirus)
NL-1 (Alpha Coronavirus)
O-1 (beta coronavirus)
HKU-1 (Beta Coronavirus)
Coronavirus treatment:
The responsible virus can be detected by taking a sample of breathing fluids such as mucus or blood from the nose. So far no vaccine has been discovered to get rid of coronavirus. Scientists are working hard to create a vaccine to treat the virus.
**Be careful and share the same with others.
Coronavirus Helpline Bangladesh, Call Free for Coronavirus Topic
Grameenphone
16263 (Free)
Robi+Airtel
16263 (Free)
Banglalink
01401184551 (Free)
01401184554 (Free)
Teletalk
16263 (Free)
Connect to us on Facebook