Currently, the most popular commerce company in Bangladesh is Daraz Bangladesh Limited, All the daily essentials are available in this marketplace.
A great campaign has been launched by Daraz online shopping mall, in this campaign customers can enjoy all offers including payment cashback, vouchers, product discounts, free shipping, etc.

See: Daraz bKash Offer 10% Discount on Daraz Online Shop
Daraz Voucher, There will be specific vouchers on various products that you can get 10% 20%, or more offers by collecting the voucher.
Several times every year Daraz launches big campaigns and this year it started a great offer on 11-11-2023.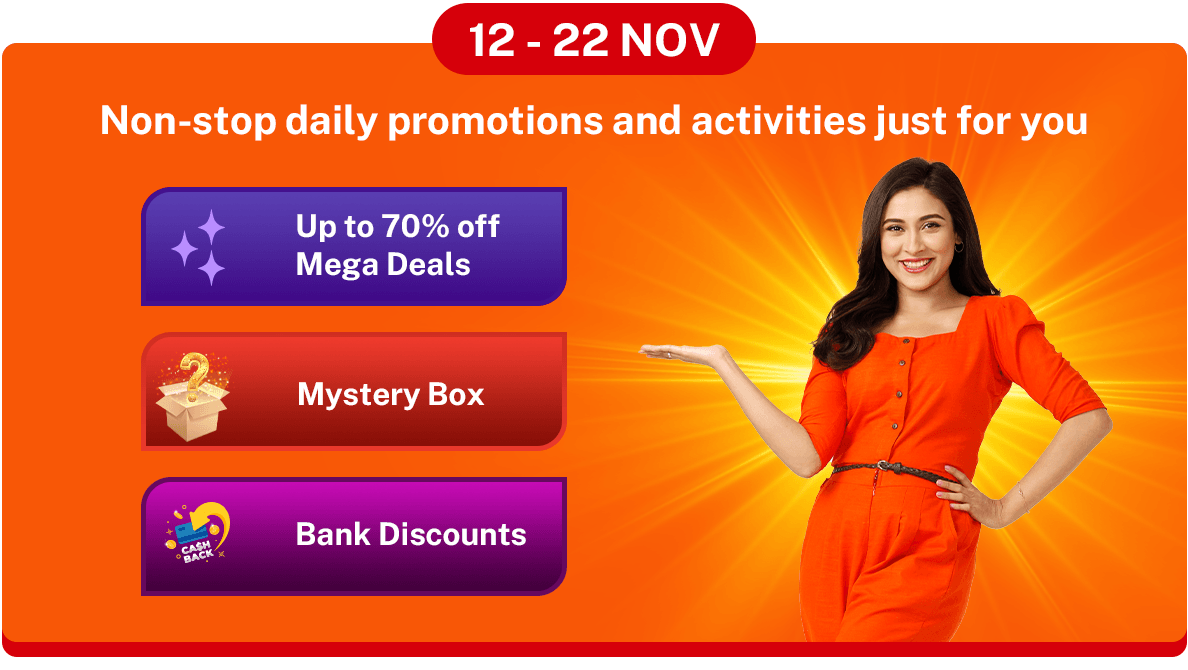 They will have tills of about 20 lakhs and products in this offer, If you need winter collection beauty products then keep an eye on the Daraz website or mobile app.
Daraz Offer 11. 11 Sale 2023
How long will this Daraz offer?
This offer is running for about 10 to 15 days from the beginning of November, especially on the 11th, the offer will be more.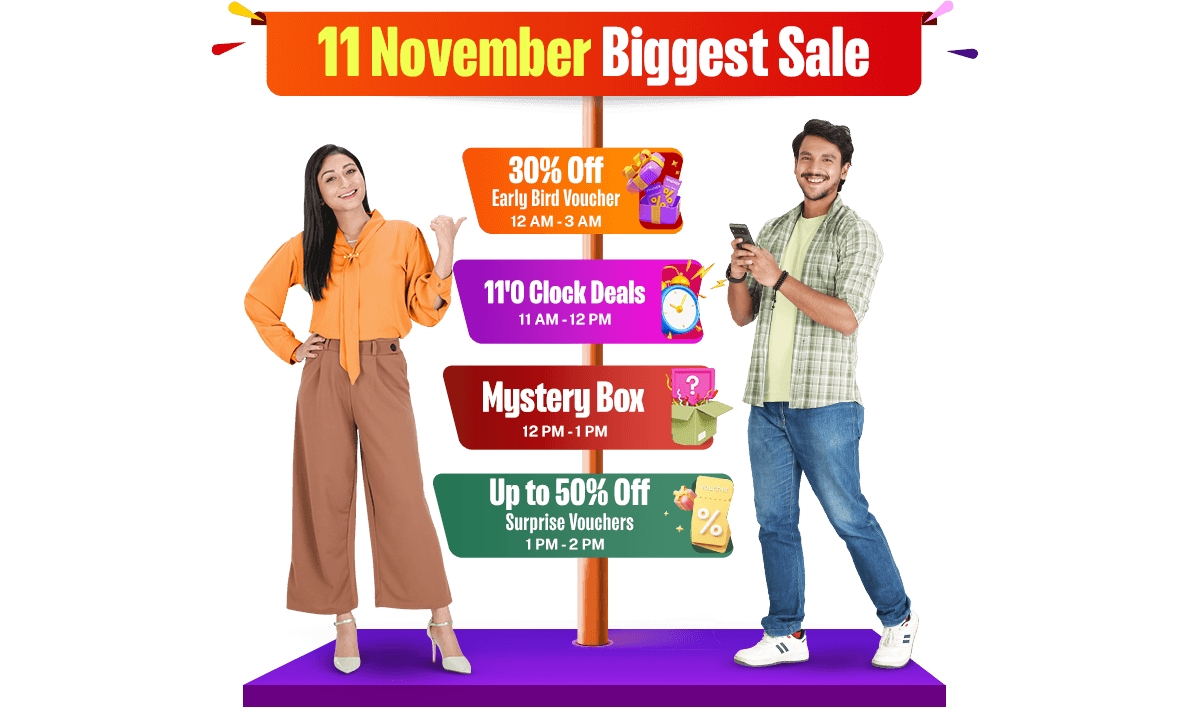 The Mistry Box offer will continue to be available in this campaign, Daraz Mistry Box offers great software like 59 Taka 49 Taka, or 109 Taka.