bKash to Bank Transfer System (How to Add Tk bKash to Bank)! From now on, you can easily transfer money from your bKash Mobile account to The City Bank and BRAC Bank account in Bangladesh. If you are using the bKash app then you can get this benefit.
See: How To Send Money Rocket To BRAC Bank (2023 New)
How much will it cost to transfer money from bKash to the bank and how to do it I will share with you the whole issue today so let's not know the issues.
There will be a charge of Tk 20 per thousand for transferring money from the bKash account to the bank.

This service charge is essentially consistent with the bKash cash out charge.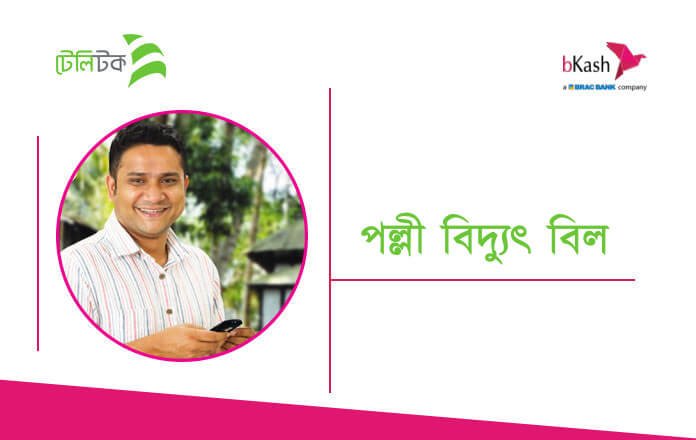 Send money from the bKash account to your bank account right away, It is good to note that bKash Limited can only be initially transferred to BRAC Bank Limited and The City Bank Limited.

There is no opportunity to transfer money to any bank other than these two banks.
bKash to Bank Transfer
Possibility:
* BRAC Bank Ltd.
* The City Bank Ltd.
Charge Bank Transfer:
Tk.20 (Per Thousand)
Also: BRAC Bank Branch List of Dhaka [Update 2023]
bKash to Bank Transfer System (How to Add Tk bKash to Bank) Information:
You can send money from your bKash account to a bank account at any time. With Transfer Money Service you can send money only to BRAC Bank and City Bank. To accept the transfer, follow the steps below:
You must be used the bKash application (You can download Apk File Google Play Store)
Log in to the development app.
Go to the development menu. Save your personal bank account.
Select the Transfer Money icon.
Select the bank account you want to send the money to.
Enter the required bank account information.
Enter the amount of money you want to send.
Please provide a reference to the transaction.
Complete the transaction with your development PIN.
Done
Note: A service charge of 2% is applied to the total amount of money per transaction (for BRAC Bank and City Bank).