Nagad Account Open at Home by App! Nagad is the Digital Financial Services, the Nagad is a new mobile banking service operated by the government. How to open Nagad mobile banking service account.
See: Nagad New Mobile Banking Transaction Limit
If you were able to open an account at home, how would it be?
Digital KYC has brought cash for that. Now you can open the room through the Nagad app Nagad account free.
Self creates Nagad account by your Nagad application. Just follow three steps to open the Nogod account at home.
Nagad will bring more interesting features in the future, so open the account today.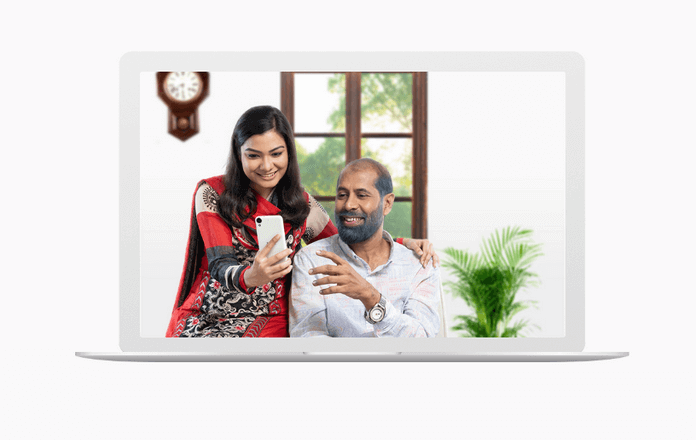 Also: Mobile Recharge Cashback by bKash App 100%
Nagad Account Open at Home by App Video: