Nagad Update Operator for MNP User (Nagad Mobile Banking, OTP Solution)! Many of the problems encountered after launching the MNP system in Bangladesh.

It is notable that many people have complained about the OTP SMS. Many complain that the verification code OTP does not work properly when moving from one operator to another.
See: OK Wallet Self Registration – How to Open OK Wallet Account in a Minute
Mobile banking users have encountered various problems due to MNP, Due to MNP, no SMS from OTP is coming to banking.
Today, we have come up with a wonderful solution for those who use Nagad mobile banking approved by the Government of Bangladesh.

Nagad has officially added an option whereby a customer can update the operator at any time.
If you suffer from the OTP problem in Nagad mobile banking, then by following this article today you will get rid of this problem because Nagad mobile banking has come up with such a solution for their customers.
Also: Nagad ChasOut and Cashin Offer (Cashout Charge Tk 9.99)
Nagad Update Operator for MNP User (Nagad Mobile Banking, OTP Solution) Info:
First, you need to dial Nagad mobile menu code *167# from your Nagad account.
Now select "My Nagad" Option by pressing 7 the hit Send.
You can see a new option "Update Operator " just press 4 then click Send.
Done.
Your operation may take a few minutes to complete. Wait up to 24 hours. Hopefully, your work will be completed successfully.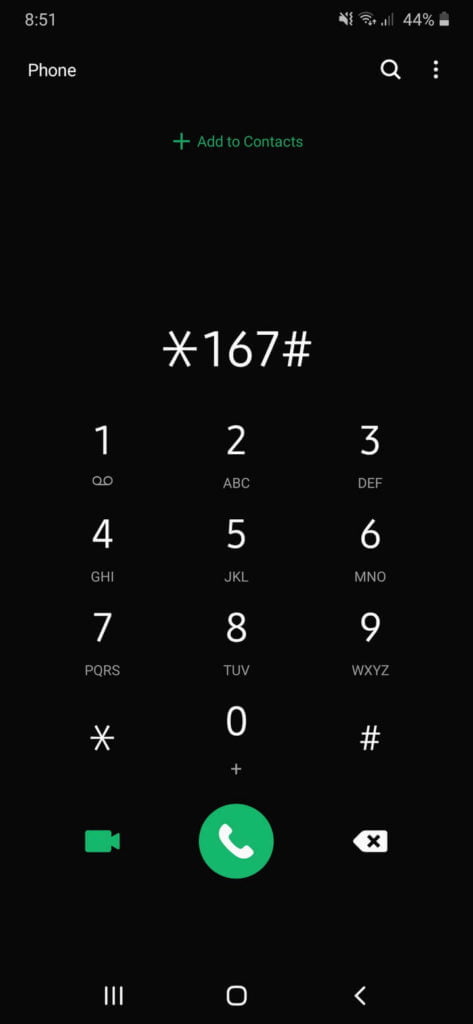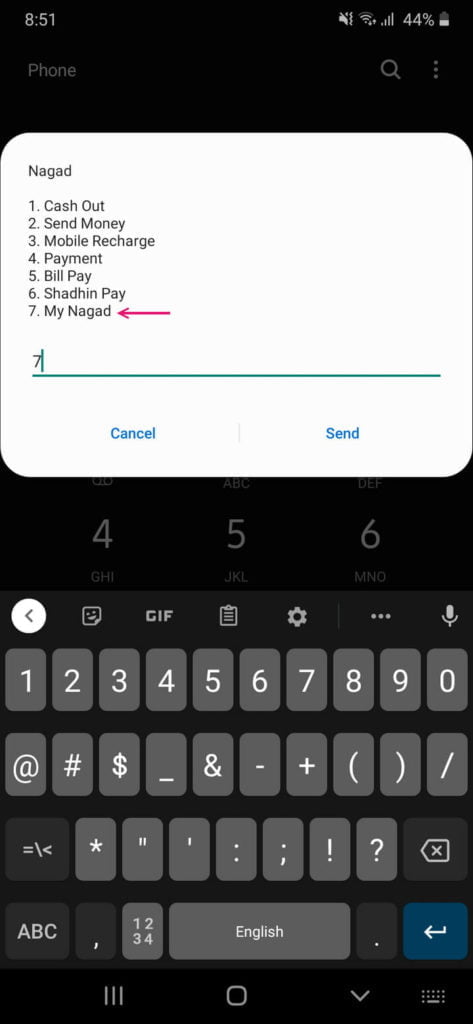 Please let us know if any problems arise after doing this work and we will try to resolve your issue soon.
Thanks for reading Nagad Update Operator. Share now.