IDLC Finance Job Circular 2019 Apply Now Online (3 Jobs Available)! IDLC Finance Limited has published the recruitment notice. The organization will be appointed as 'Software Engineer, Assistant Software Engineer, Network Engineer'
See: BRAC Bank Job Circular Available 2019 (Apply Now)
IDLC (Industrial Development Leasing Company) Finance Limited is a multi-product Non-Banking Financial Institution.
IDLC Job Summary 2019:
Job Type: Banking
Salary: Negotiable
Job Time: Full
Deadline: Aug 28, 2019
Vacancy: 04
Job Location: Dhaka
Gender: Male
If you want to apply for this job, please read the requirement in the below description.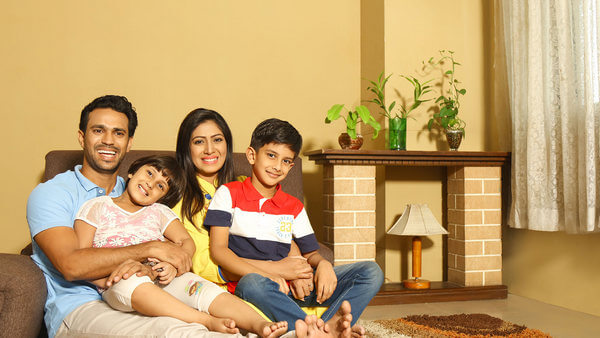 AVAILABLE JOBS
Job/Position
Deadline
Apply
Senior Executive Officer (SEO),
Operational Risk Analyst,
Operational Risk Management (ORM)
Aug 25, 2019
Click Here
Assistant Manager, Internal Control
and Compliance
Aug 25, 2019
Click Here
Manager, Internal Control and Compliance
Aug 25, 2019
Click Here
Senior Executive Officer/Assistant Manager,
Public Relations and Brand 
Aug 28, 2019
Click Here
Financial Planner
IDLC Finance Job Circular Apply Now Online Details:
Before applying to this job you need some eligibility, for example, Educational experience.
Educational Experience Requirements:
Candidates from BBA / MBA or B.Sc. / MSc Degree from any recognized university can apply for this position. Graduation should be at least CGPA 3.00
Additional Experience Requirements:
With the ability to open mind, new skills development capability.
Interest-based on results and achievement success.
Must have an innovative and creative attitude.
The problem will be resolved immediately with the attitude of importance to work.
When willing to be willing to travel across the country.
Have special analytical or skill to solve problems.
If you want to apply IDLC finance job circular, If you can apply for this job very easily from below.
Please visit our website to get news about education, jobs, mobile sim offer, and more.
Don't forget to share this post with your friends, best wish for you, Thanks for having us.
Check Our New Article:
Application Deadline: Aug 28, 2019
Company Information
IDLC Finance Limited
Address: Bay's Galleria (1st Floor), 57 Gulshan Avenue (CWS-A-19), Gulshan-1, Dhaka-1212
Web: www.idlc.com
Business: Multiproduct Financial Institution